With Elder Daughter preparing to leave the Washington D.C. area, we realized that our visits there would of necessity become much less frequent. And in some ways that's too bad, because there are things about Dee Cee that we'll miss:
The rich religious traditions...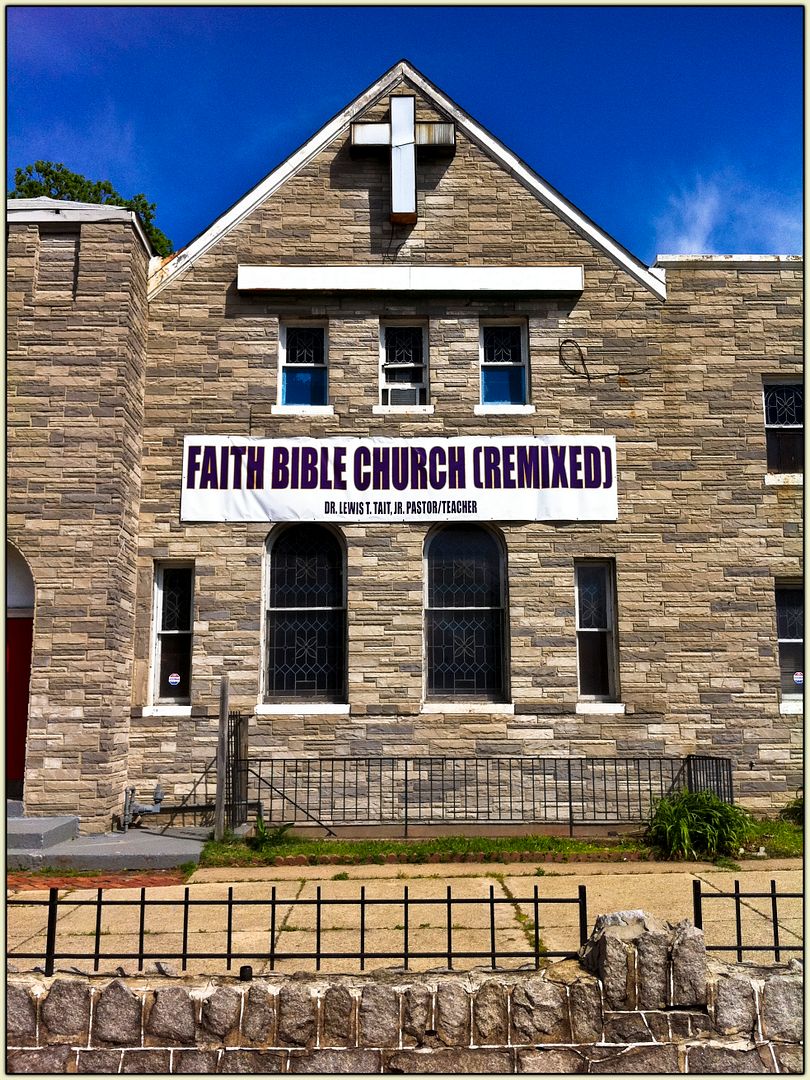 The impressive public edifices...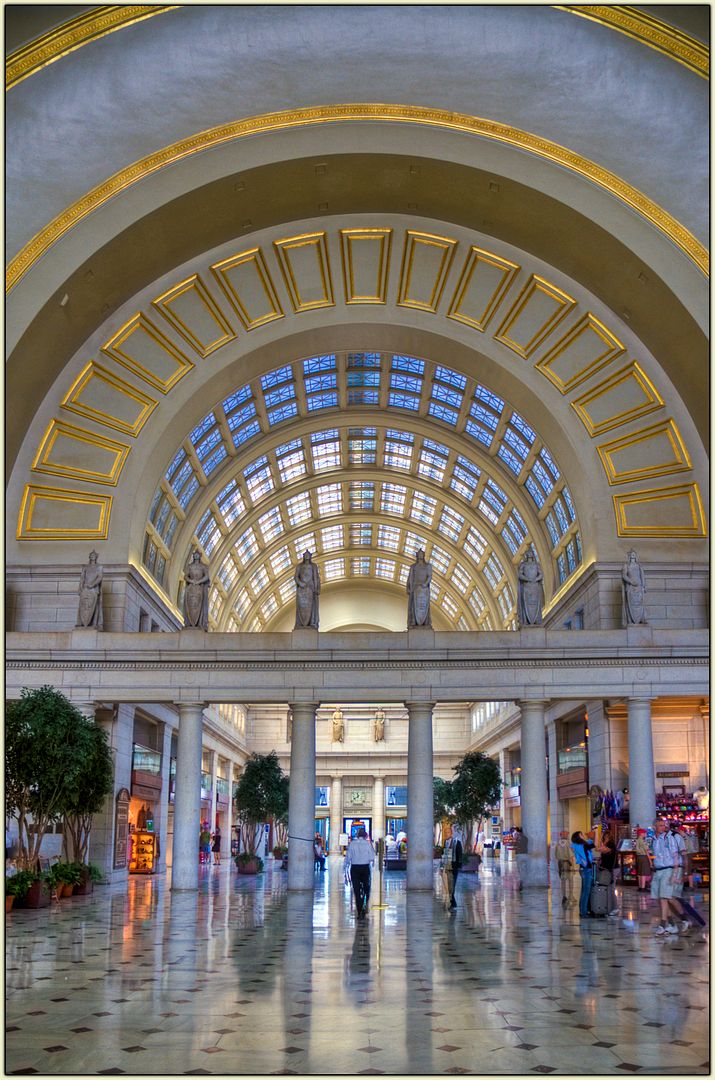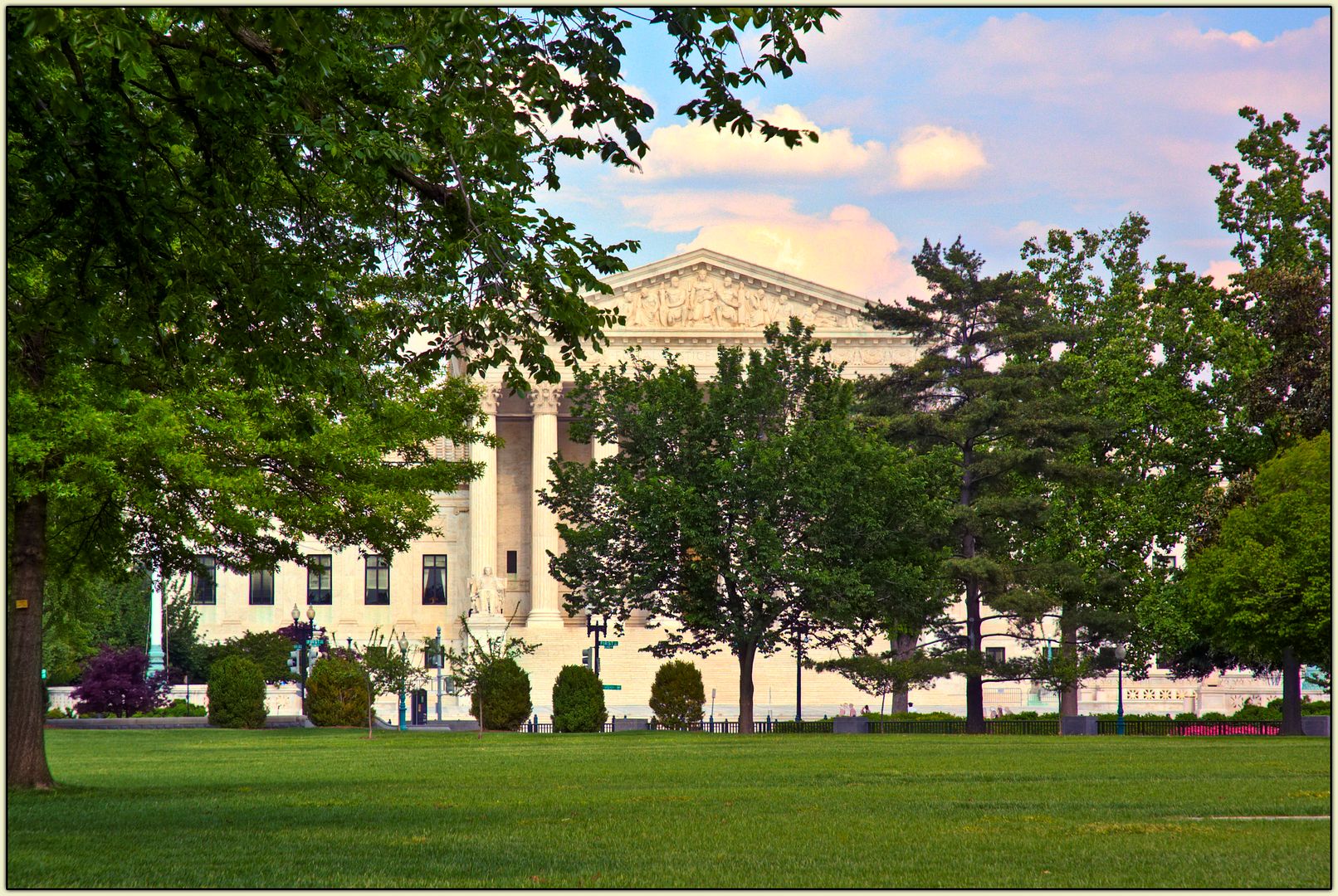 The local color...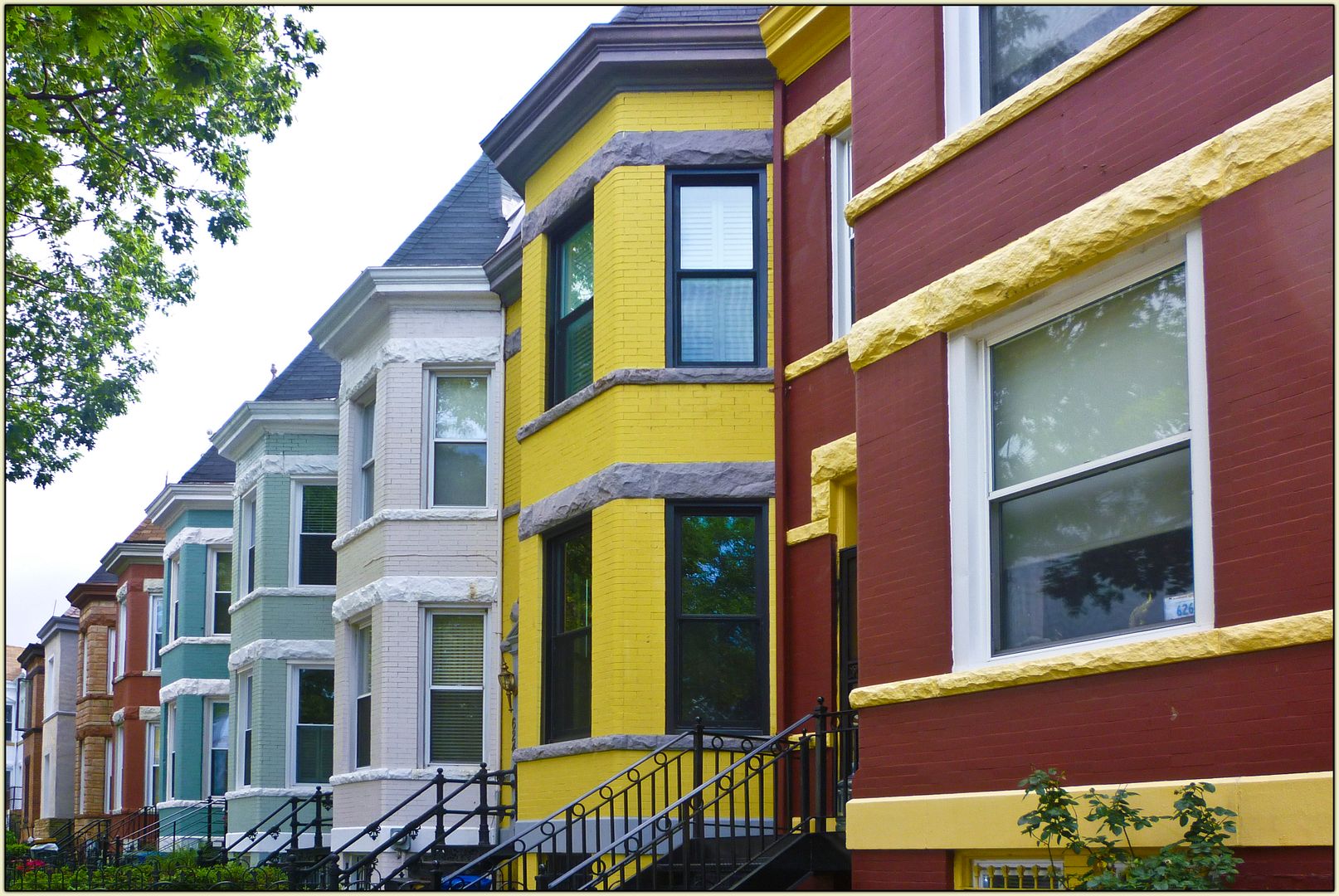 The fine arts...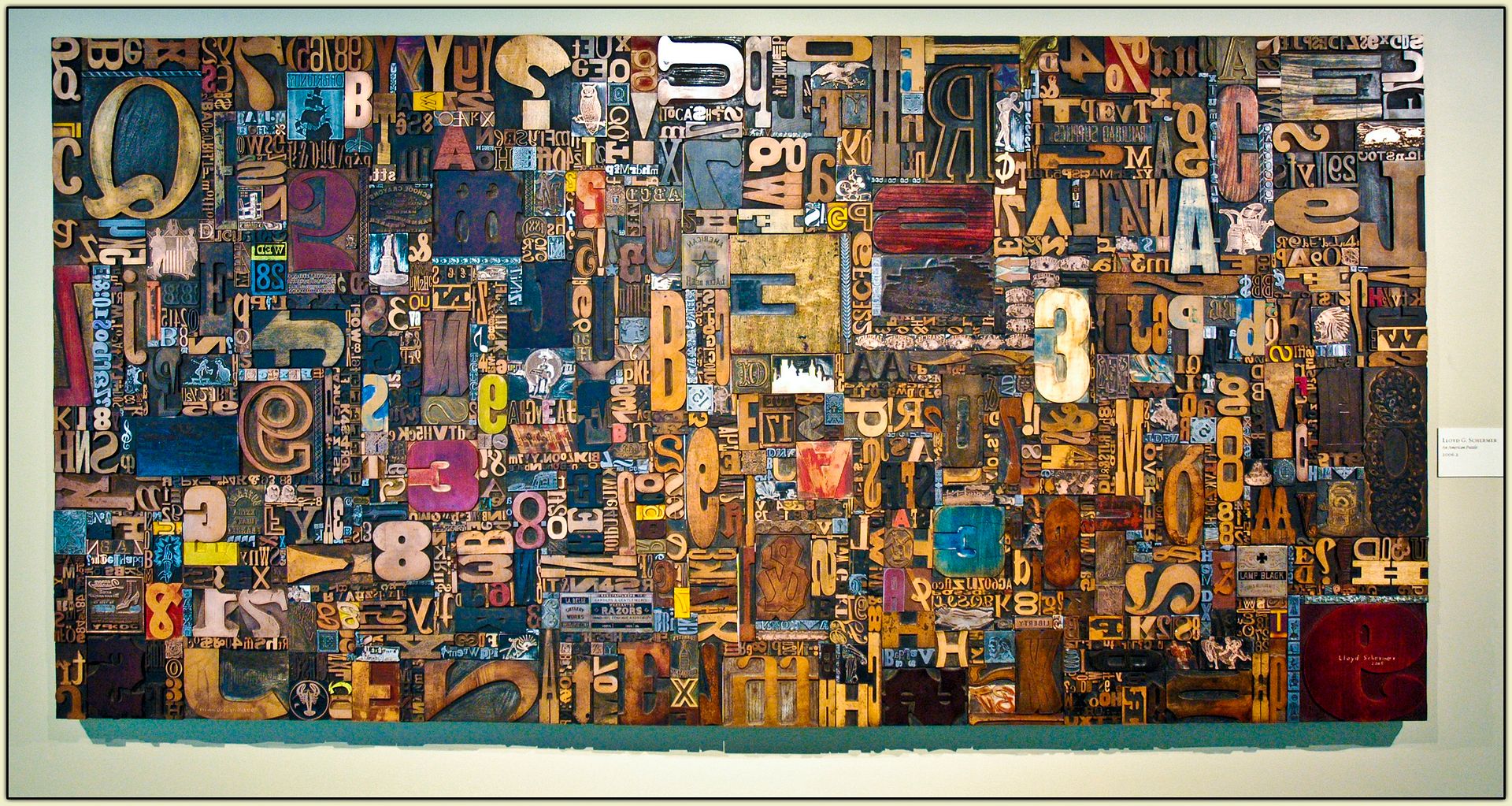 The night life...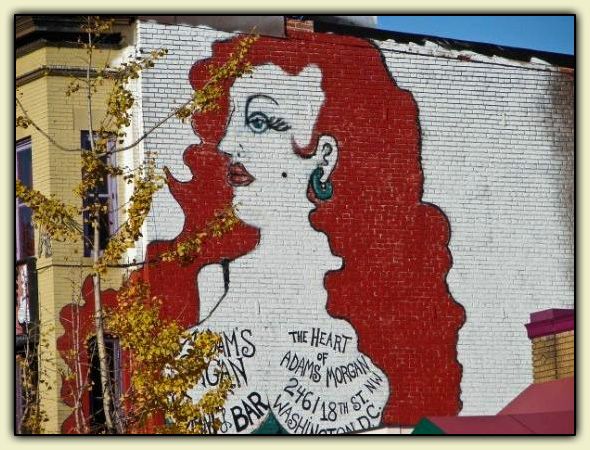 The excellent food and drink...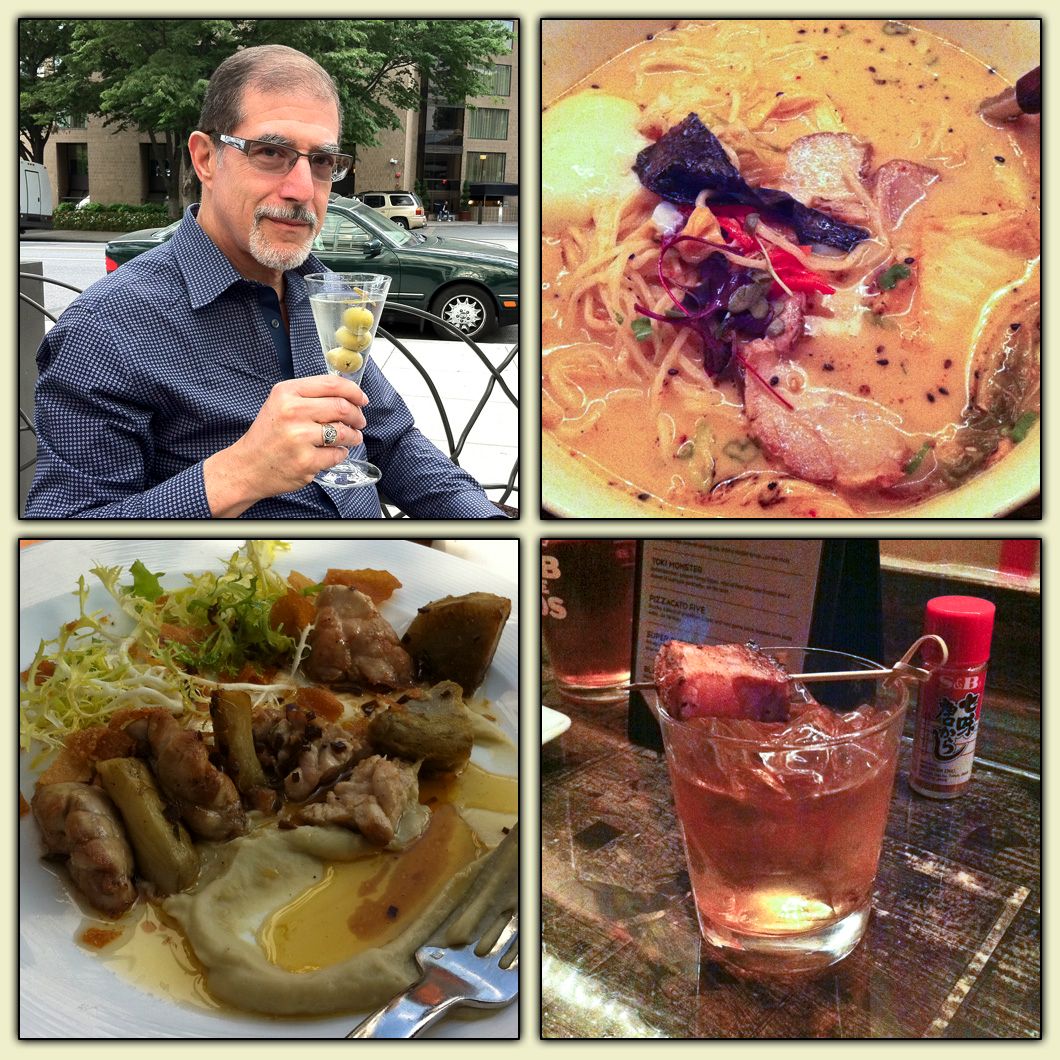 There are many other things we'll miss, but none of 'em mean doodly-squat if Elder Daughter isn't there to enjoy 'em with us. And so, on to the next stop in her Life's Journey!