There was a rush of excitement in the house. The new baby was coming!
A very pregnant young woman, all of twenty-eight years old, made her last-minute preparations for the trip to the hospital. She grabbed a handful of clothes and bathroom items and threw them into a small overnight bag.
She stopped to say goodbye to her not quite four-year-old son before heading out the door, whereupon he presented her with a most earnest request: "Mommy, can you bring me a baby brother?"
"I'll try!" And then she was out the door.
* * *
That was exactly fifty-five years ago today... and that young woman did indeed bring home a baby brother for her not quite four-year-old son.
Today, that baby brother - the
other
Elisson - celebrates the attainment of the fabled Double Nickel: Fifty-five trips around the sun!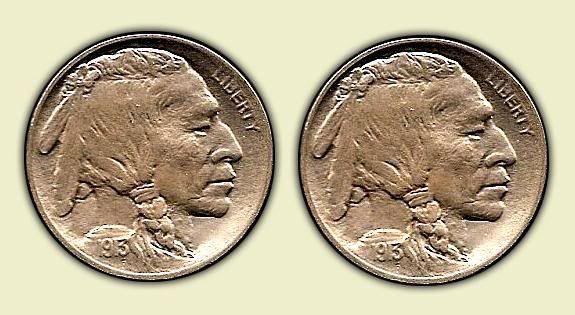 My request for a brother (and the happiness I felt when I learned that that request had been granted) is one of my earliest and strongest memories; aside from that, I can barely recall the days before he was part of my life.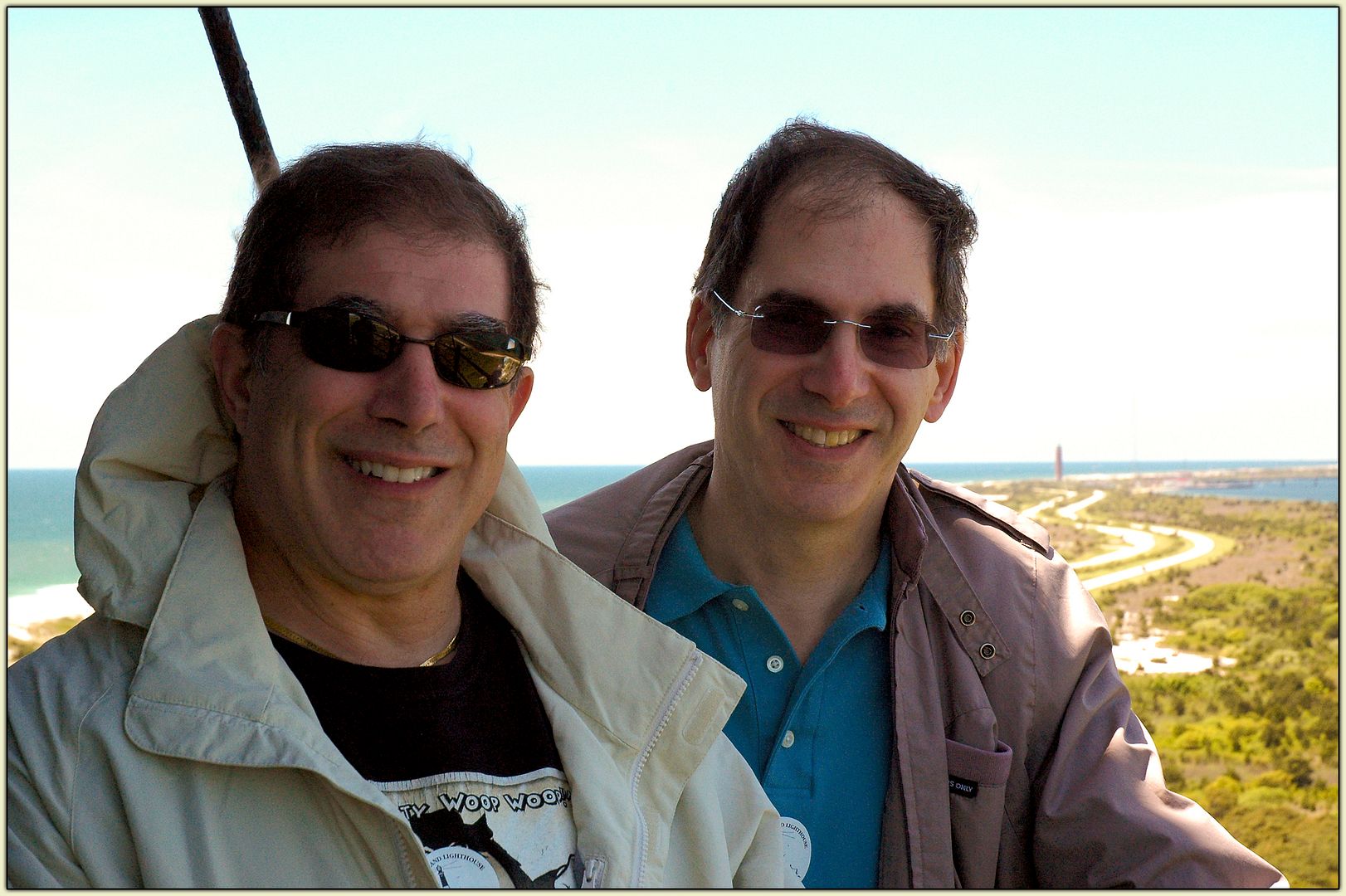 The two Elissons, in a photo from June 2009.
He and I - like any pair of siblings, I suppose - have our similarities and our differences. Our lives have taken different paths, with me running off to Texas and points beyond and he remaining in New York. I am married; he is single. And yet in many ways, he is the Elisson I wish I could be: hard-working, considerate, thoughtful. He is a
mensch
... and I am proud to call him brother.
Happy Birthday, O brother mine! May you live to be 120 years and a day - because who wants to croak on his birthday? And may your life be filled with health and happiness, without limit to any good thing. My only caveat? Don't ever bitch about getting old... 'cause I'm
still
older than you!