The Mistress of Sarcasm turns twenty-nine today. Almost (but not quite) three decades old. Yeef!
Hard to believe, innit? Almost (but not quite) three decades have passed since we first gazed upon that sweet newborn face, her head already bedecked most unbabylike with a shock of dark, luxuriant hair.
We were living here in Atlanta back then, which means the Mistress, unique among us, is a native of the Old South. (She Who Must Be Obeyed is from Texas, which is a region unto itself, and Elder Daughter and I both hail from the Northeast - another world entirely.) Like the rest of us, however, she has been that proverbial Rolling Stone, having also lived in Connecticut and Texas.
Parenthood is not only a State of Being, it's a process. It is a process of becoming that operates concurrently with a child's progression from infancy to maturity. For the parent, it is a process of change, from nurturer and provider to admirer and encourager to Fellow Human. With luck (and some skill), parents and children eventually become fully-realized adults, something they cannot accomplish without one another. With the Mistress, we've cherished every step along that almost (but not quite) three decades-long road.
She Who Must Be Obeyed and I have had the great good fortune to have the Mistress living in the same metropolitan area with us. That will eventually change, no doubt, as she seeks her fortunes in more distant venues... and it will be a bittersweet sort of change for us for purely selfish reasons. But for now, we get to enjoy her razor-sharp wit, her creativity, and her warmth in person at regular intervals.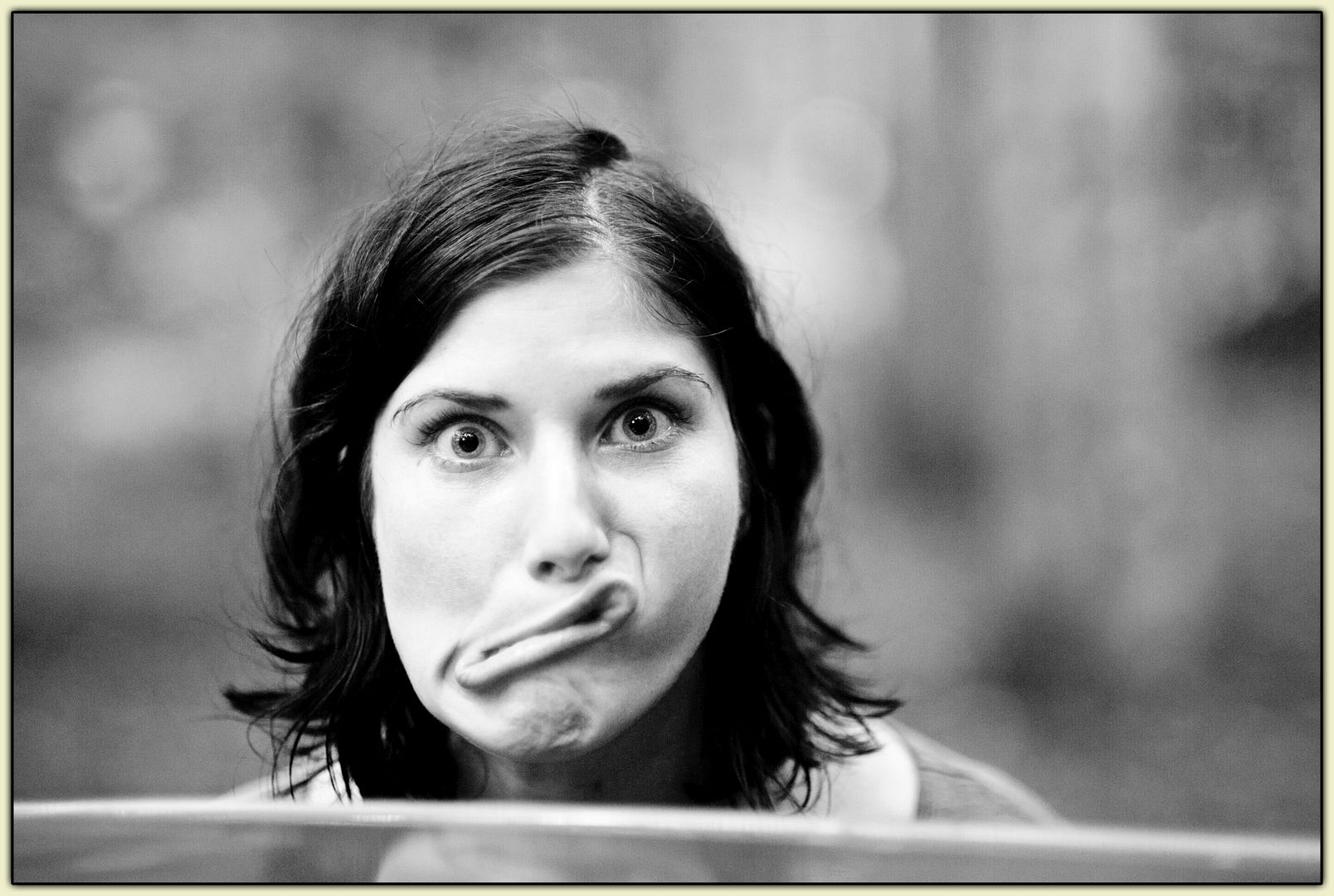 Happiest of birthdays, O Mistress of Sarcasm! May this next year bring you health, happiness, and success in all your endeavors, without limit to any good thing. We love you!