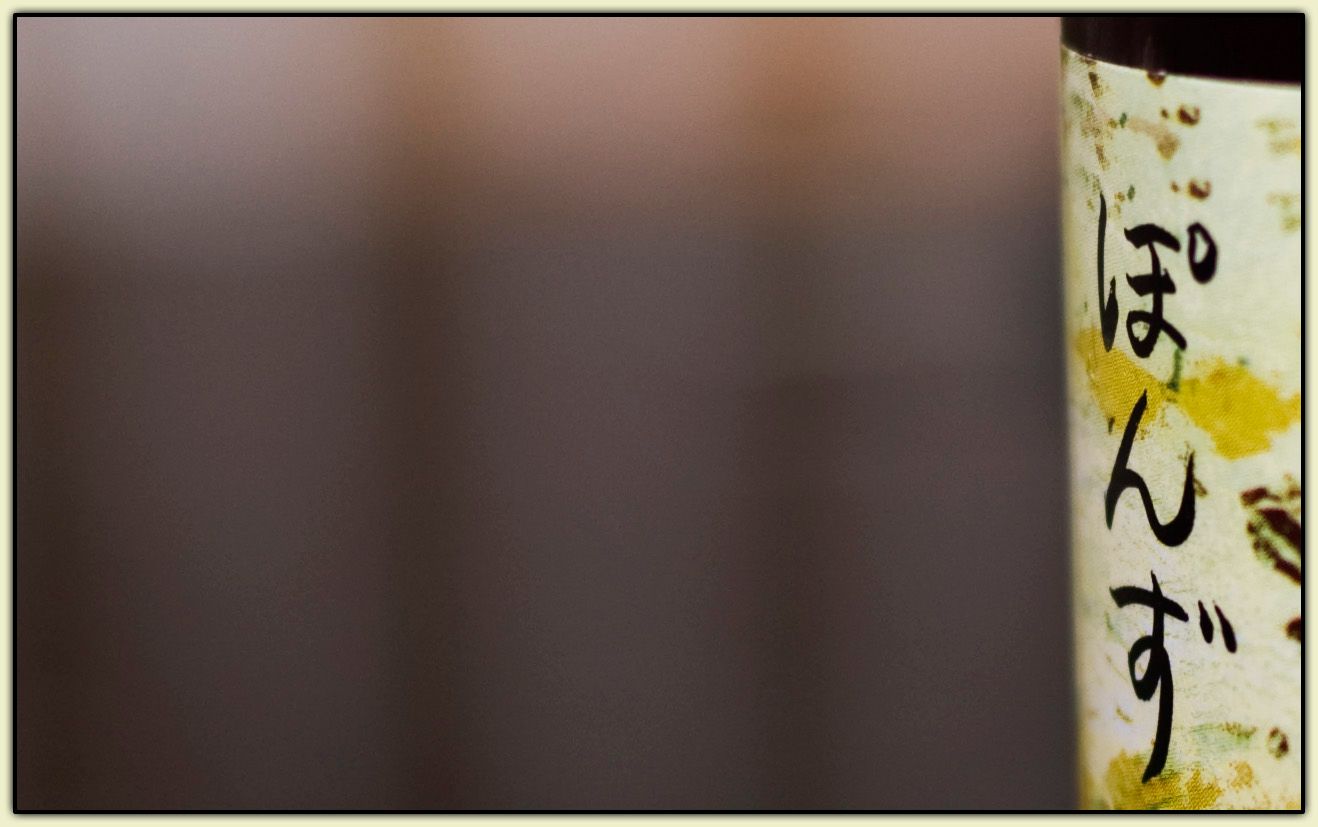 He made his fortune with a simple invention, a sauce made from citrus, vinegar, seaweed, dried bonito,
mirin
, and
shoyu
. When people discovered that it was a perfect foil not only for
sashimi
but for
tataki
and
shabu-shabu
as well, the bottles flew off the shelves.
Company shares flew off the shelves too, thanks mostly to their tremendous yield. Alas, what the growing hordes of investors did not know is that they were being paid not out of earnings, but from new investors' contributions. When the pyramid finally collapsed, billions were lost.
Meet Kobayashi Ishihara, inventor of the Ponzu Scheme.