Our Holiday Season is over after its usual 22-day run.
Rosh Hashanah
- the Jewish New Year.
Yom Kippur
- the Day of Atonement.
Sukkot
- the week-long Feast of Tabernacles.
Shemini Atzeret
- the day after Sukkot, a holiday in its own right.
Simchat Torah
- completing the annual cycle of Torah readings and beginning anew, moving seamlessly from the death of Moses atop Mount Nebo to the story of Creation.
That's five holidays in just a little over three weeks. It's a tad exhausting. Combine that with visits from the
makhetunim
(in-laws), my brother (the Other Elisson!), Elder Daughter, and the Mistress of Sarcasm (who will be here for the remainder of the month), plus my sixtieth birthday, and it has been a very busy few weeks.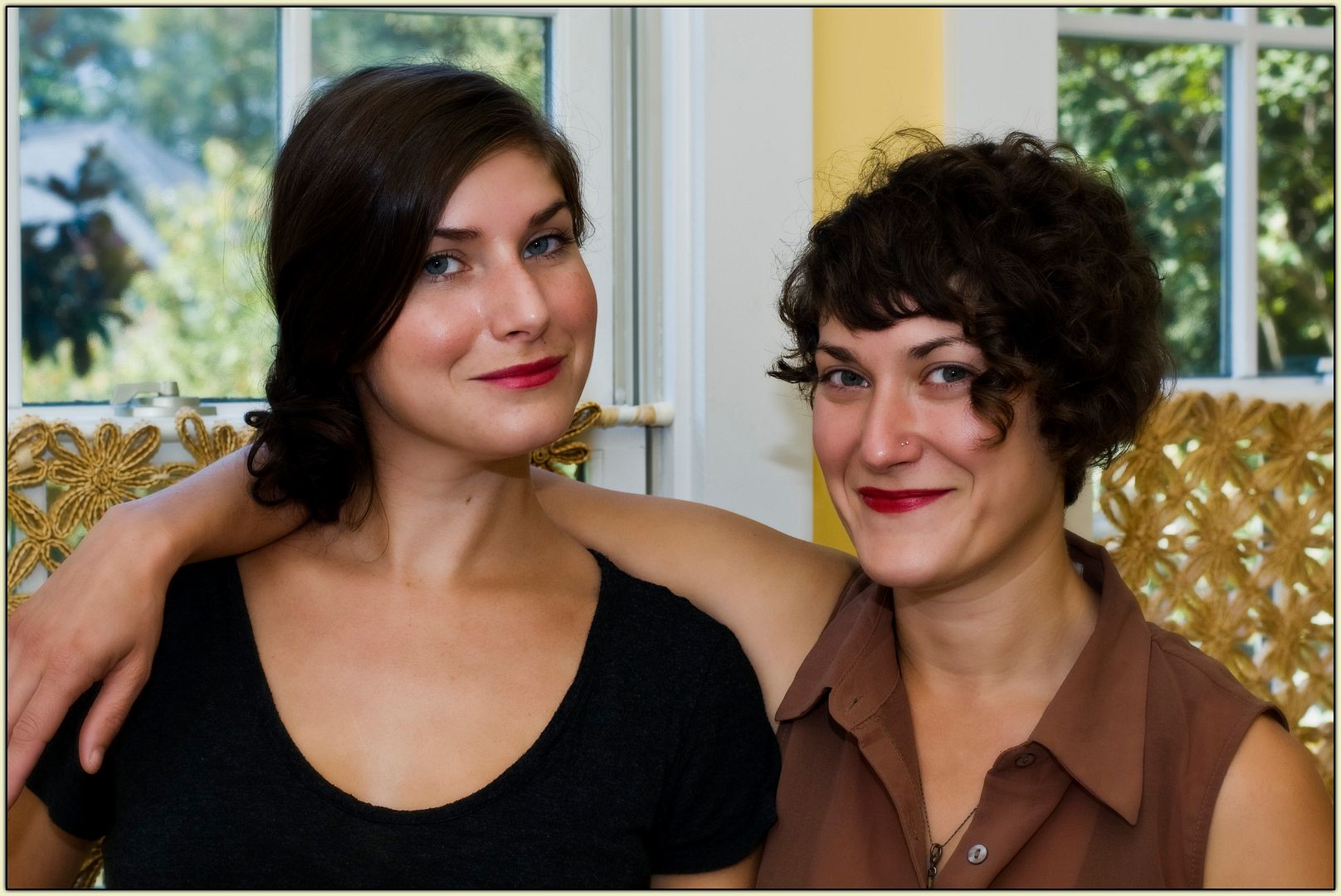 The Mistress of Sarcasm and Elder Daughter. We actually had the two of them together in one place for an all-too-brief three days.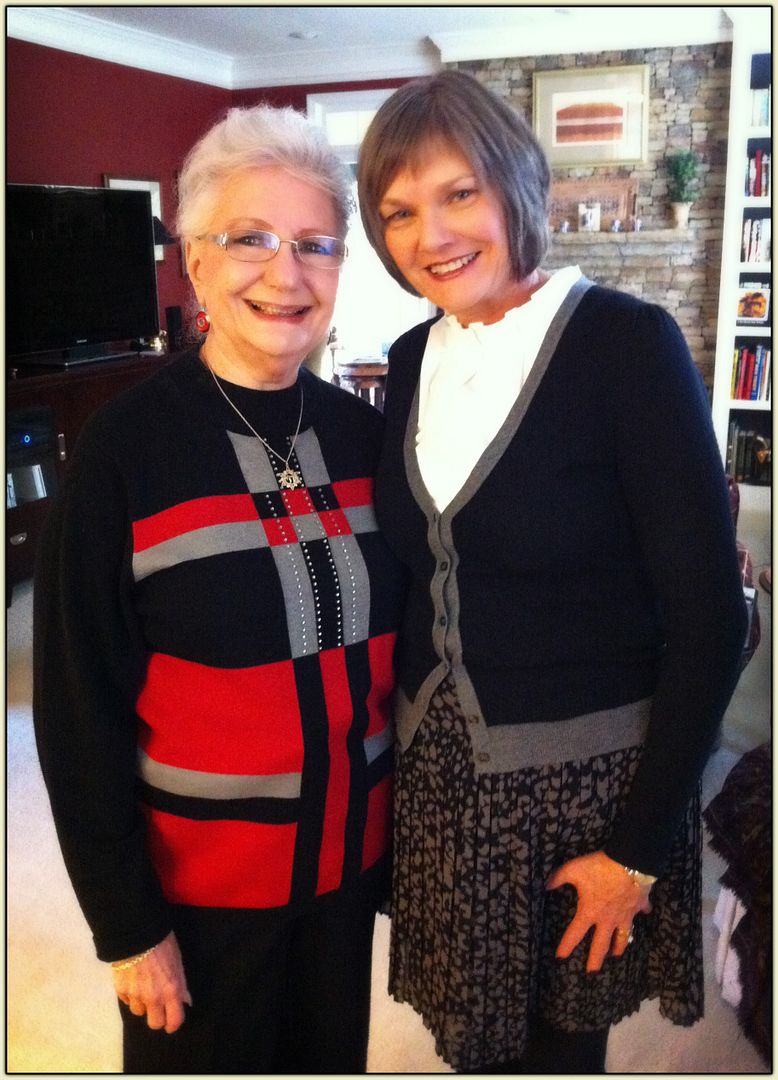 SWMBO and her most estimable mommy.
Now life can settle down to a semblance of normalcy... until our next adventure, that is!