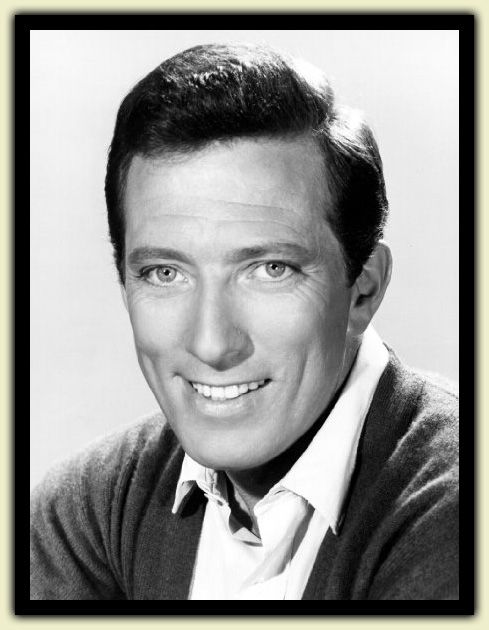 Andy Williams, 1927-2012. Requiescat in pace.
Styx river, wider than a mile
I'm crossing you in style today
Oh, undertaker, you heart breaker
Where Charon is going, I'm going his way...
(apologies to Johnny Mercer)
Andy Williams, who first appeared on this planet two days before my very own Momma, has
passed away
at the age of 84 from complications of bladder cancer. Aficionados of Easy Listening music will be wearing black armbands for the next thirty days.
Andy was a crooner's crooner with a pile of gold records as tall as he was... but the song he is most closely identified with is "Moon River," a tune with music by Henry Mancini and lyrics by Johnny Mercer, the latter indelibly connected with Savannah, Georgia. Audrey Hepburn sang it in
Breakfast at Tiffany's
(1961), but it was Williams's smooth baritone that made it a real hit.
If you classify people's musical tastes by whether they prefer Elvis to the Beatles, or the Beatles to the Rolling Stones, the folks in the Andy Williams camp will be outside your polling parameters. Andy-Boy was easy listening all the way... although I always wondered what his cover version of the Beatles' "Everybody's Got Something to Hide Except Me and My Monkey" would've sounded like. Now I guess I'll never know.
Ave atque vale
, good Mr. Williams:
May flights of angels sing thee to thy rest.
Or better yet, singst thou to them -
'Cause it's what thou didst best.