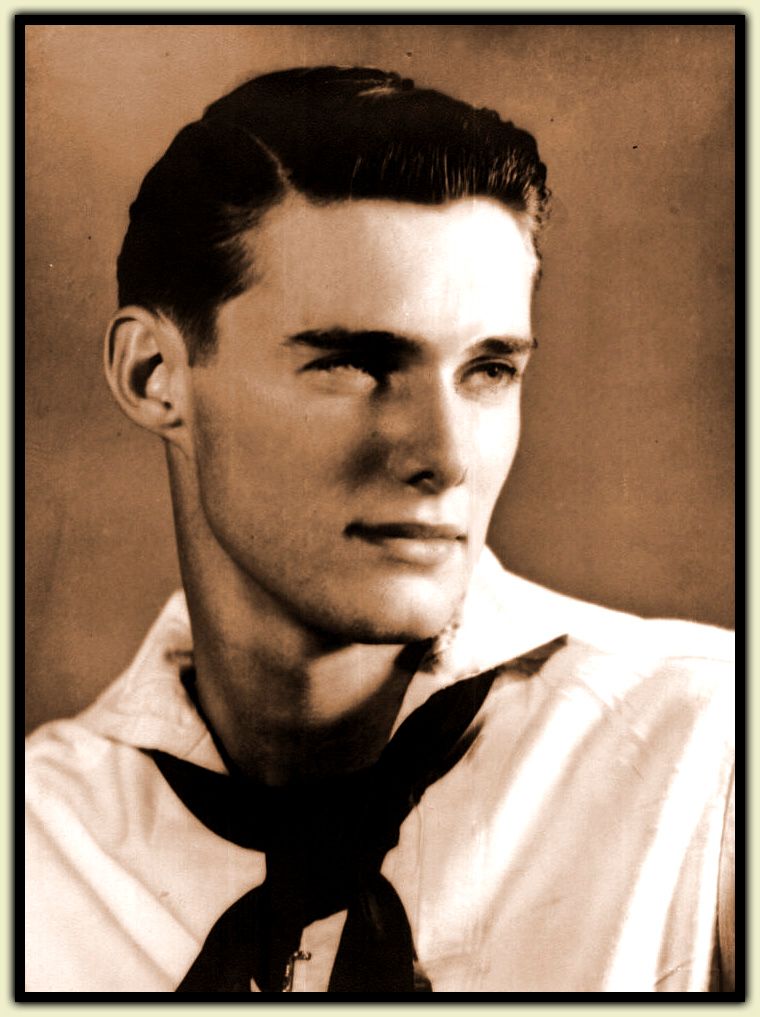 Bill, in his Navy days - ~1946.
"My daddy's been gone 30 years. Not a day goes by that I don't miss him."
Today is Bill's thirtieth Yahrzeit - the anniversary of his passing according to the Hebrew calendar. (On the Gregorian calendar, purely by coincidence, that anniversary is tomorrow.)
I cannot add or change a single word that would make Dee's words any more eloquent.
We miss you, Bill. Every day.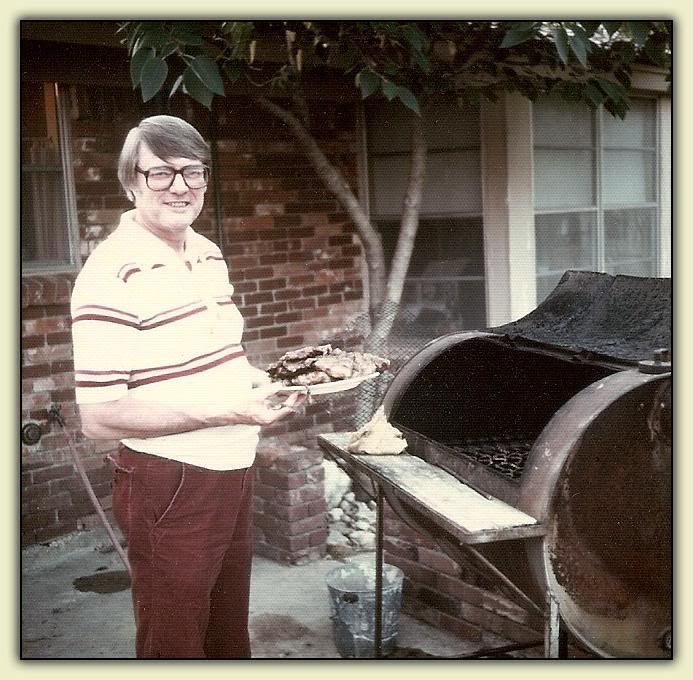 Bill, the barbecue maven, as photographed in the late 1970's.